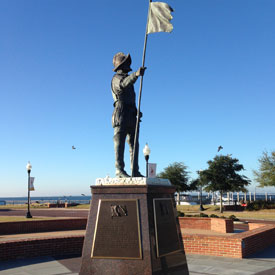 ABOUT WESCON
Wescon Is a family owned Florida Corporation that has been providing, Historical, Governmental, Institutional, and Commercial Construction Services in Northwest Florida for 27 years. Since our founding, we have successfully delivered hundreds of quality construction projects by successfully meeting challenges, consistently doing our job, and helping our teammates do theirs.
Learn about our company and its history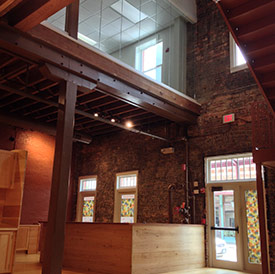 AWARDS
Wescon has become the preeminent historic restoration firm in Pensacola, and our experience and passion for preservation is evident throughout the downtown Pensacola Historic District.
Learn about our awarded projects.